Empowering Women to Live Their Purpose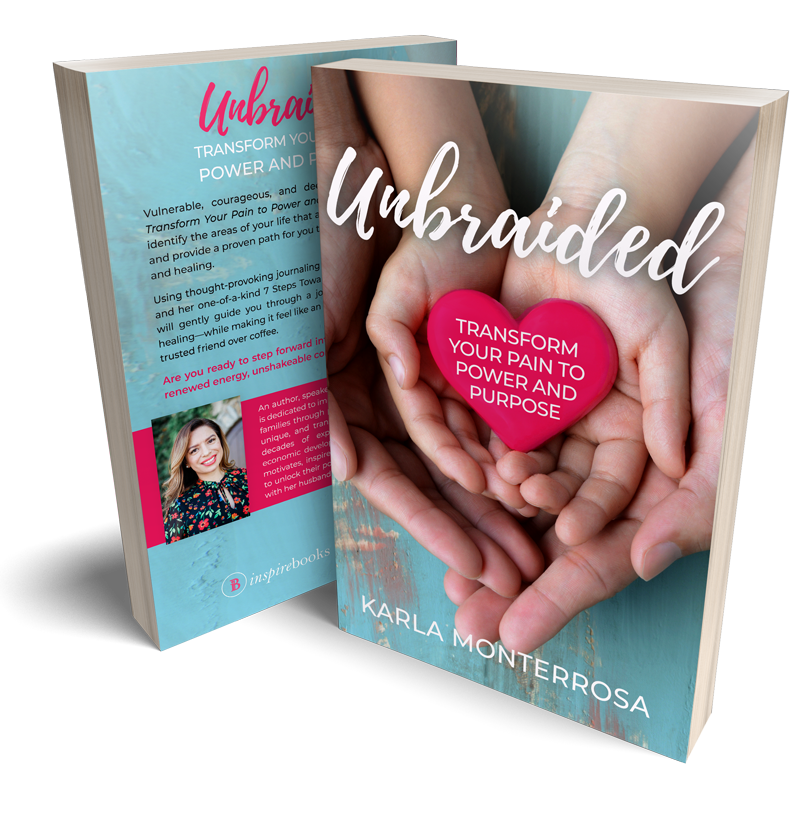 Emotional and Spiritual Healing for All Types of Abuse
What if you could transform your pain into power and purpose?
Vulnerable, courageous, and deeply personal, Unbraided provides a path to experience breakthrough and healing from abuse. Using journaling exercises, biblical principles, and her one-of-a-kind 7 Steps Toward Healing framework, Unbraided is a reflective journey toward a life with renewed energy, unshakeable confidence, and unquestionable purpose.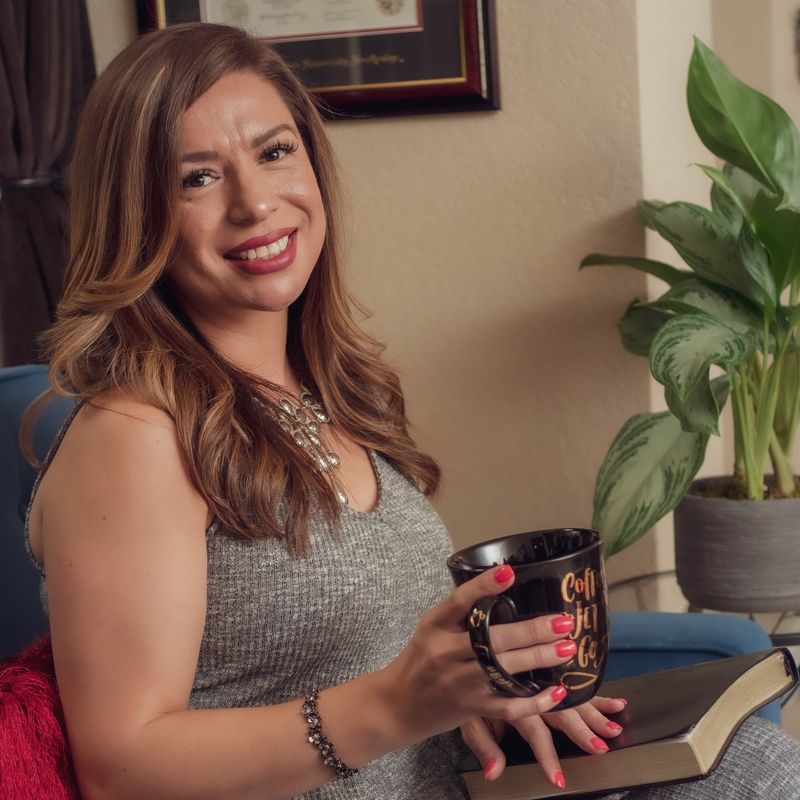 Bring Unbraided to Your Organization
Speaking & Peer Mentor Circles
Karla speaks to churches, corporate, social sector and conference audiences. Topics include healing from abuse, getting healthy emotionally and spiritually, cultivating forgiveness, living a life with purpose, and more.
Organizational support to help you encourage real transformation in the lives of the women you serve—from the inside out. Workshops and group healing programs are available to fit your needs.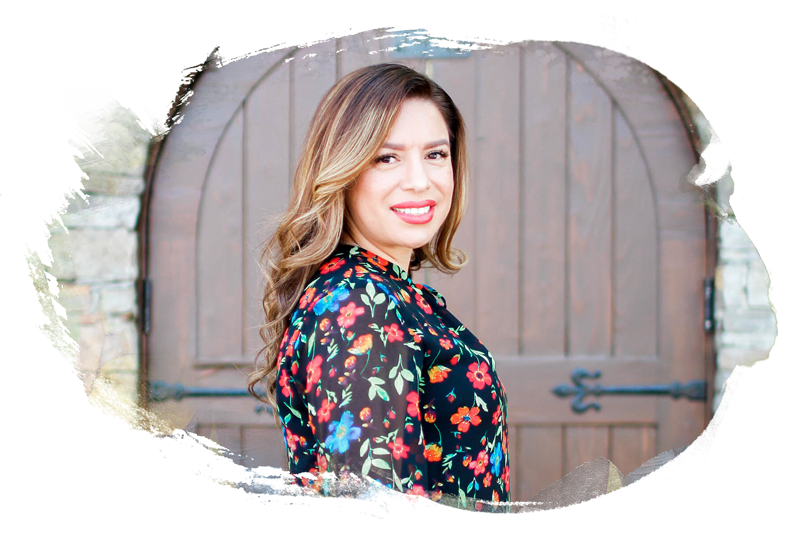 If you are ready to embark on your own Unbraided journey, sign up here to get started.
Receive Karla's weekly articles, inspiration and information about upcoming programs by signing up below. You'll also receive Karla's 7 Steps Toward Healing guide.