Empowering Women to Live Their Purpose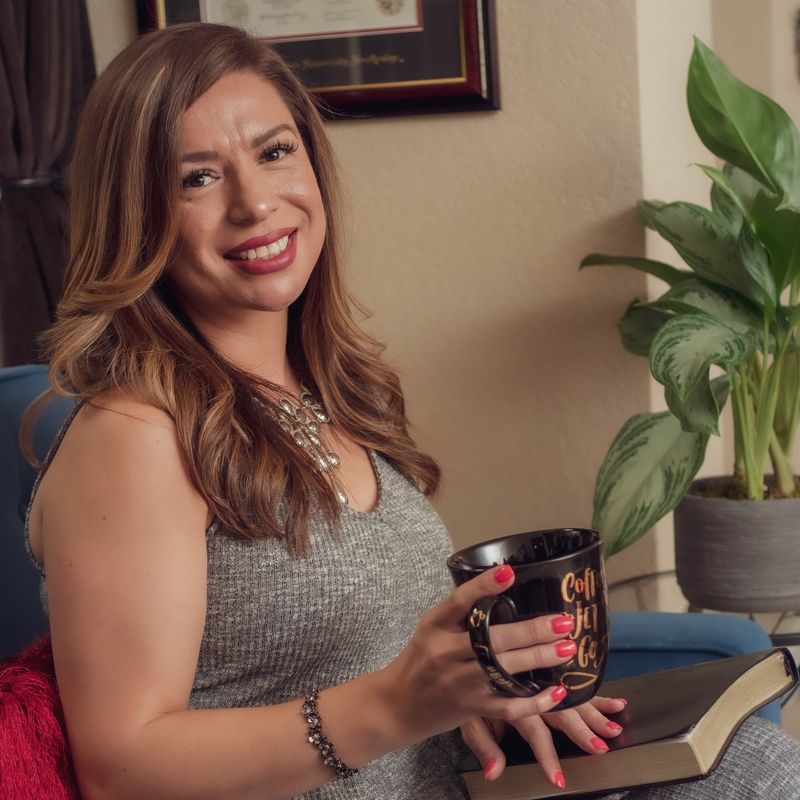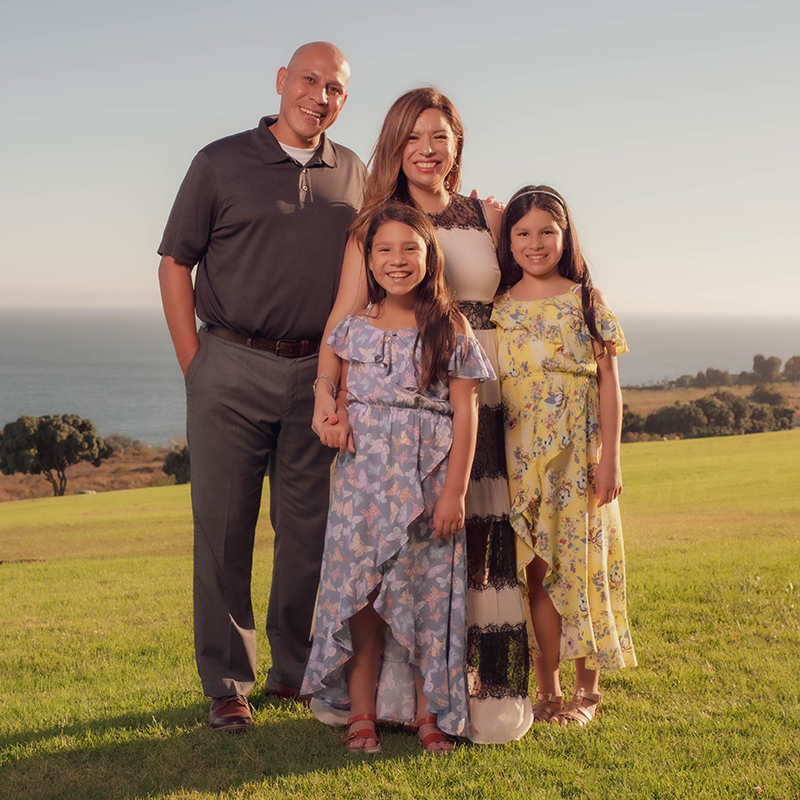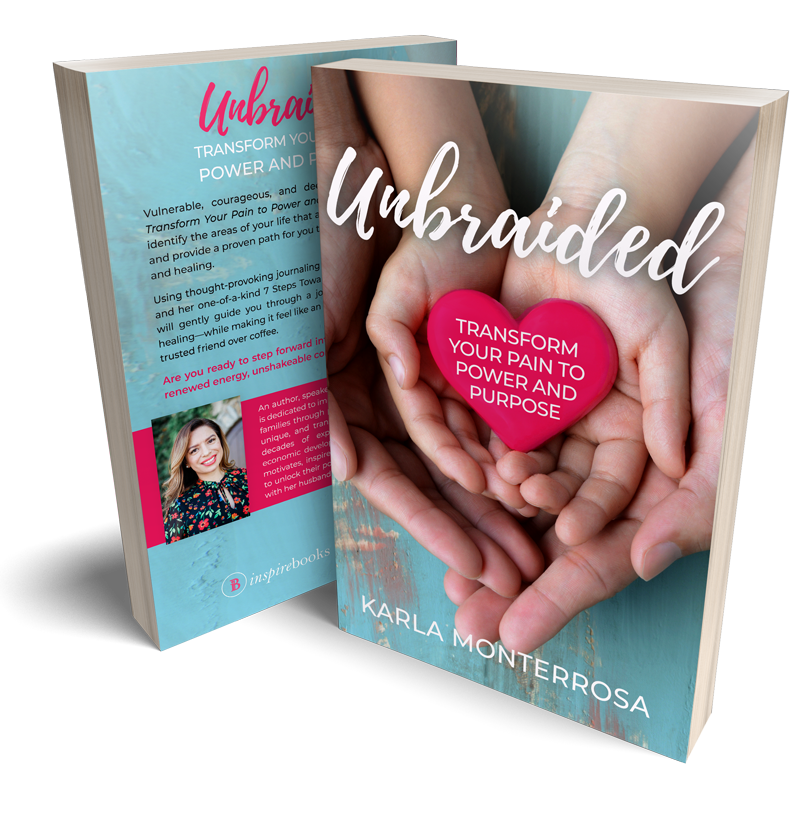 Karla Monterrosa, M.P.A. is an author, speaker, and supporter of women who has dedicated her life to improving the lives of women and families. Karla is a certified Mending the Soul support group facilitator, but it's her bold faith, and almost two decades of experience in community and economic development that make her programming practical, unique, and transformational. She understands what motivates, inspires, and ultimately leads people to unlock their power.
Karla earned a Bachelor of Arts in Urban Studies and Planning and a Master of Public Administration in Public Sector Management and Leadership from California State University, Northridge. She began her career in the City of Los Angeles, where she became aware of the everyday challenges communities faced as a result of trauma. Karla learned to address their needs by utilizing the resources available to them. She helped to provide women, youth, and families with programming that increased educational attainment, economic opportunities, and financial literacy. However, she observed that many women struggled to improve their lives as a result of abuse, and their whole family suffered.
As a survivor of abuse herself, she is passionate about leveraging her skills to help others overcome their past. She believes everyone has a God-given purpose, and through her unique coaching program, Unbraided Life (www.unbraidedlife.com), Karla guides survivors of abuse to discover their specific needs and develop actionable strategies. Through honest self-reflection, application of biblical principles, and her one-of-a-kind 7 Steps Toward Healing framework, you too can thrive in your faith, family, and purpose.
SOBRE LA AUTORA
Karla Monterrosa, es autora, conferencista y entrenadora de mujeres que ha dedicado su vida a mejorar las vidas de mujeres y familias. Obtuvo un Bachillerato en Artes en Estudios y Planificación Urbana y una Maestría en Administración Pública en Gestión y Liderazgo del Sector Público de la Universidad Estatal de California, Northridge.
Karla comenzó su carrera en la ciudad de Los Ángeles, donde rápidamente se dio cuenta de la escala de desafíos que enfrentan las comunidades grandes y diversas. Aprendió a abordar las necesidades utilizando mejor lo que ya estaba disponible y, ayudó a proporcionar a mujeres, jóvenes y familias una programación que aumentaría la educación financiera, la educación y las oportunidades económicas. La capacidad de Karla para identificar el trauma y desarrollar soluciones estratégicas serviría como plataforma de lanzamiento para su propio programa de entrenamiento y sanación, "Desenredada" (www.desenredada.com).
Como sobreviviente del abuso, a Karla le  apasiona aprovechar sus habilidades para ayudar a otros a superar su pasado. Ella se especializa en guiar a las mujeres a descubrir su propósito dado por Dios a través de la autorreflexión honesta, la aplicación de principios bíblicos y su marco único de "7 Pasos hacia la sanidad".
Karla es facilitadora certificada de grupos de apoyo "Sanando el alma", pero son sus casi dos décadas de experiencia en desarrollo comunitario y económico lo que hace que su programación sea práctica, única y transformadora.
Puedes encontrar a Karla en Internet en www.unbraidedlife.com, @_UnbraidedLife en Instagram, Unbraided Life en Facebook.
Para reservar a Karla para conferencias y entrenamientos visita: speak@unbraidedlife.com.