Empowering Women to Live Their Purpose
If you are inquiring about a speaking engagement, interview with Karla, or bringing Unbraided to your organization, we look forward to talking with you. Please click the button below to tell us a bit more information.
Have thoughts, comments or a story to share? Send them to us. We'd love to hear from you.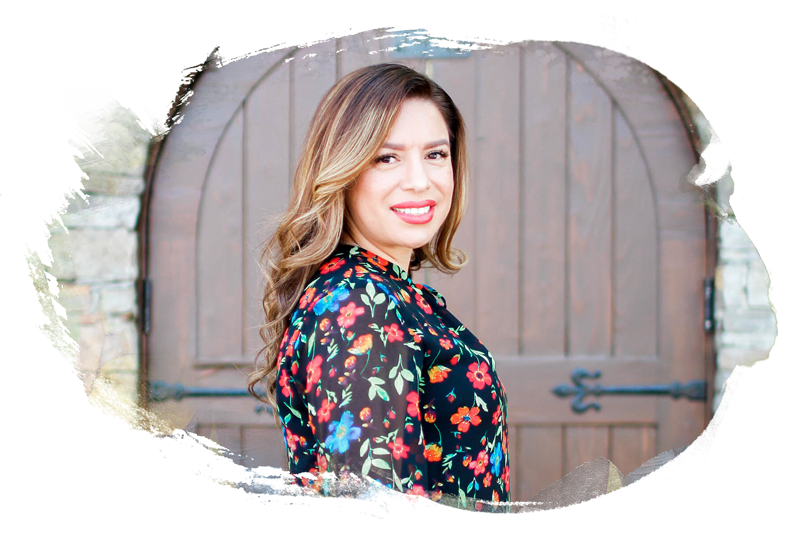 If you are ready to embark on your own Unbraided journey, sign up here to get started.
Receive Karla's articles, inspiration, and information about upcoming programs by signing up below. You'll also receive Karla's 7 Steps Toward Healing guide and the audio introduction of Unbraided.